Breakfast Television
Toronto Star video of Toronto mayor Rob Ford rant
The Toronto Star published a video that shows Toronto Mayor Rob Ford allegedly making death threats. The context of Ford's outburst is unknown, who he is threatening, who he is speaking to or who recorded the video.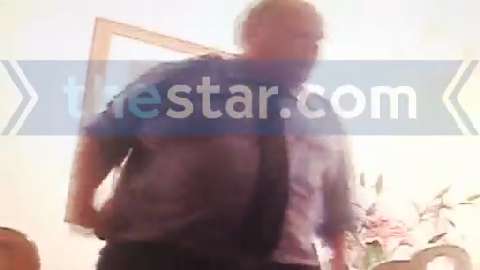 Nov 7, 2013, 3:03 PM
It shows the Toronto mayor using threats and acting belligerently.
Nov 7, 2013, 1:01 PM
Minnan-Wong and his colleague Peter Milczyn drafted the original motion moments after Ford made the crack cocaine admission on Tuesday.
Nov 7, 2013, 11:11 AM